Winter Activities In the White Mountains
Ski the East! The White Mountains are home to some of the best ski resort in New England. This winter visit Lincoln for skiing, snowboarding, ice skating, snowmobiling, snowshoeing, and more! Explore this wonderland for yourself this winter in the White Mountains.
Winter Wonderland in a classic Mountain Town
Visit the White Mountains and enjoy world-class ski and snowboarding conditions, live entertainment, magical ice castles, Olympic ice skating shows, guided snowshoeing tours, and much more. Whether you're an outdoor enthusiast or someone who prefers to stay warm inside by the fireplace, there's always something for everyone during winter in the White Mountains.
When the weather outside is frightful. Have no fear! You can still have tons of fun indoors in the White Mountains, and yes, the fire will be delightful.
Indoor Activities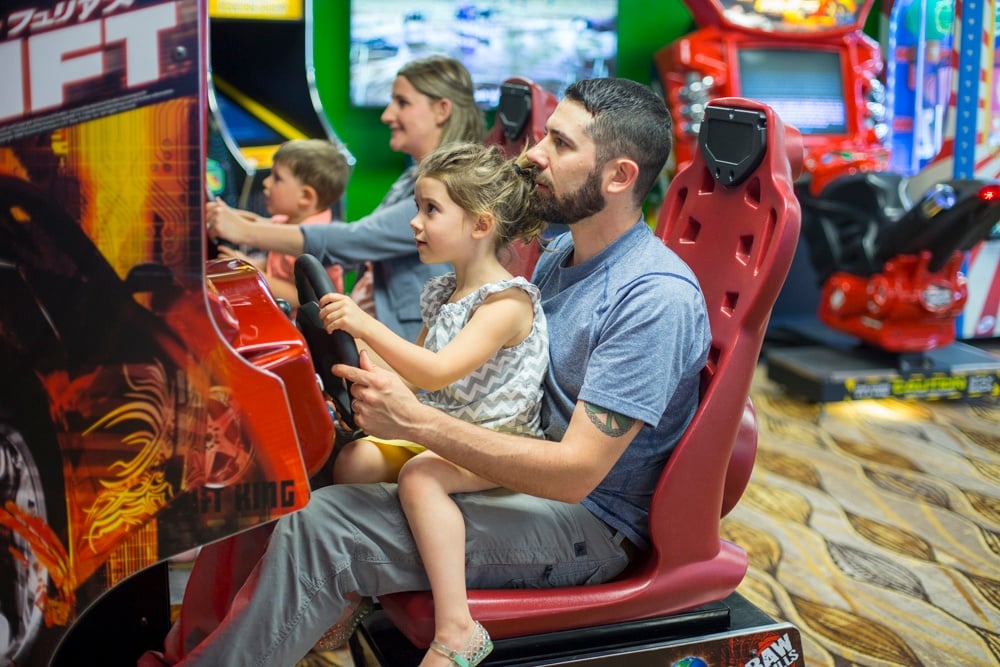 From world class skiing, snowboarding and miles of groomed snowmobile trails to magical ice castles and Olympic skating shows, come and discover why this area is a true winter wonderland.
OutDoor Activities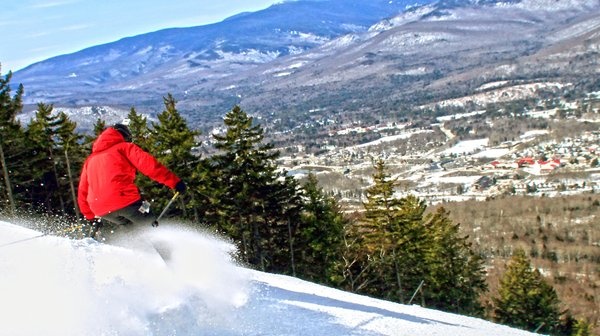 There's a lot happening during the winter months in the White Mountains. Check out the Chamber of Commerce's event calendar to stay up to date.
Area Events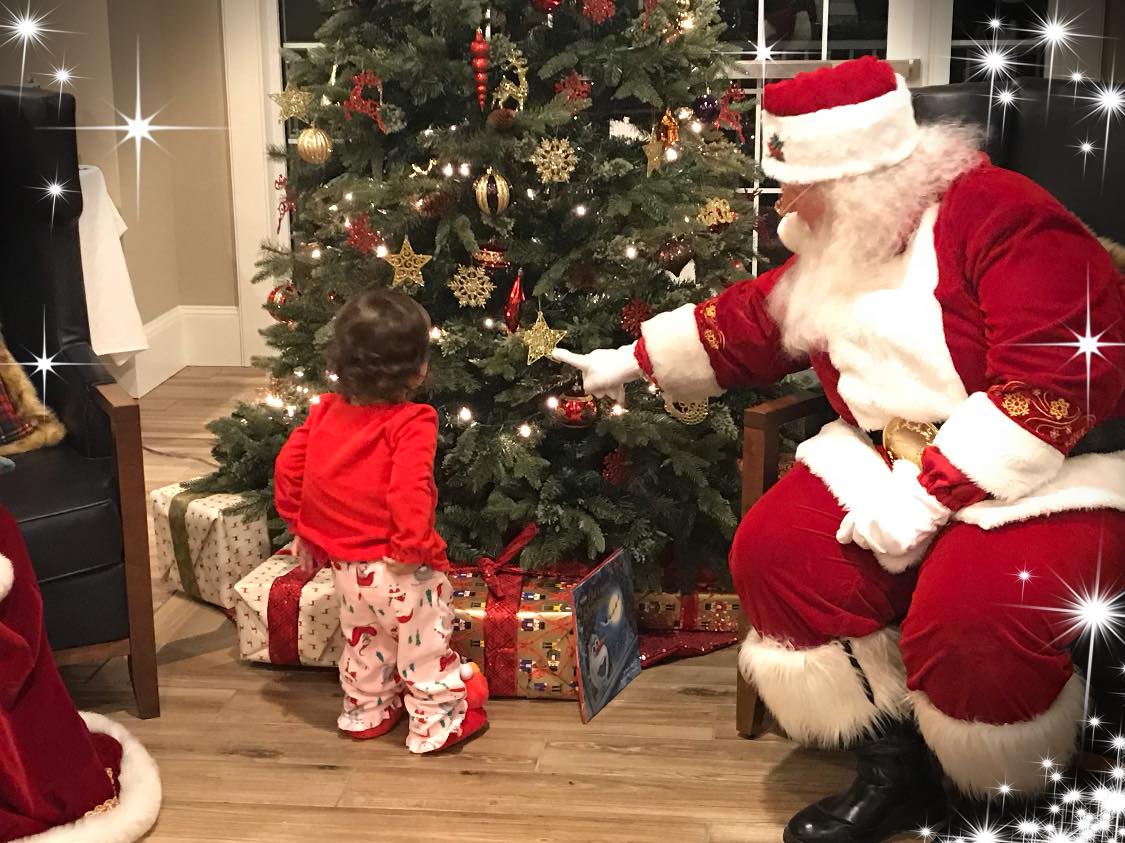 LOOKING FOR MORE INFO? WE'VE GOT YOU COVERED
Tons of seasonal specific resources below, including itineraries, top 10 lists, recomendations from local experts, and guides to help you create the ultimate White Mountain summer vacation!