Winter in New England can be unpredictable. And, sometimes that means the ski lifts are closed or the temperatures are just too cold for the little one's toes. While Lincoln, New Hampshire might be the outdoor adventure capital of the western White Mountains, it also has some pretty awesome indoor adventures for all ages.
---
spend a day at the Spa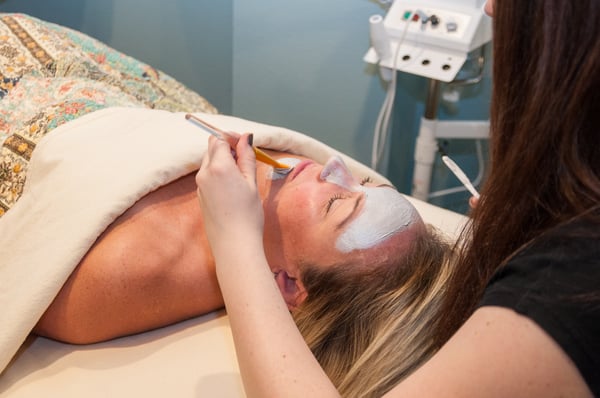 Head to the spa to soothe your sore muscles. Nestled in the main lobby of the RiverWalk Resort, the Solstice North Day Spa is the premier day spa for all your pampering needs from head to toe. With a menu of luxurious treatments for every part of your body, this full-service spa is staffed with friendly experts just waiting to rub your tired feet or curl your hair for your New Year's Eve party. The best part – you never have to leave the River Walk to enjoy your pampering!
enjoy a local wine or craft beer tasting
The western White Mountains are quickly becoming a hotbed of craft breweries and wineries. Just down the hallway from La Vista, Seven Birches Winery creates classic European grape varietals with locally sourced fruits to create award-winning wine. Open daily, the wine tasting room offers the chance to try their wine. With a large variety of red and white wine and everything in between, you'll be sure to find something you like. On Saturdays, discover how Seven Birches makes their wine with the "Meet the Winemakers" Winery Tour.
Just across the River Walk Resort parking lot, you'll find One Love Brewery in the historic Henry Paper Mill. One Love Brewery is a family owned and operated German Lager house and Gastropub. With a focus on German-style beer, you'll find a delicious menu to match. Head down the street to Woodstock Inn & Brewery for more beer tasting. As one of the original craft breweries in New Hampshire, the Woodstock Inn has a long history and a long beer menu. With creative names, grab a pint and enjoy the live music.
go Rock Climbing (and stay warm too!)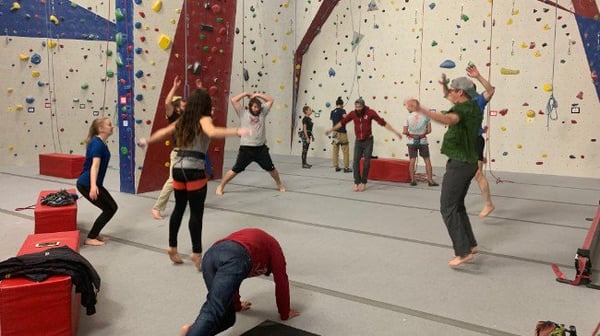 Take a day off from skiing and hit the climbing gym instead! Your legs will thank you for the break. Test your strength (okay, you might need those legs a little bit) and agility on the indoor climbing wall at the North Country Climbing Center in Lisbon. As the only full-service indoor climbing gym in the White Mountains, the North Country Climbing Center has over 6,000 square feet of climbing with varied terrain for all ages and abilities. It's fun for the whole family!
Splish Splash at the RiverWalk Resort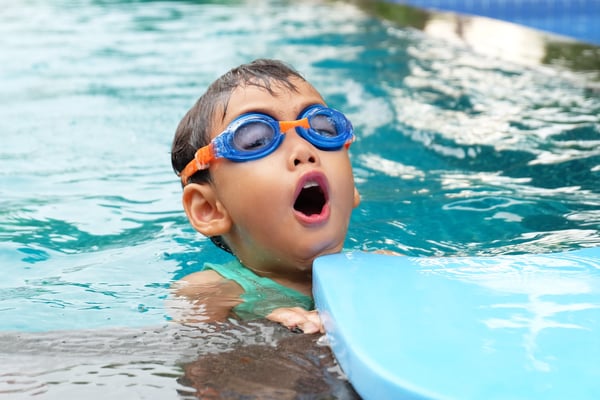 The RiverWalk Resort is home to abundance of fun for all ages, including our awesome pools and hot tubs. While our big lagoon pool turns into an ice skating rink during the winter months, our other indoor/outdoor pool is still heated for your swimming pleasure. After swimming a few laps or practicing your underwater handstands, relax in one of the two hot tubs we have. Comfortably fitting up to 12 people each, soothe your muscles by the jets while watching for shooting stars above you in our outdoor tub.
Don't fret if Mother Nature throws a nor'easter your way while on vacation this winter, there is plenty of indoor fun to be had in the western White Mountains.