Indoor Adventure
There's plenty of adventure to be had when you discover the great indoors.
Stay comfortable, dry & totally entertained
While we're often blessed with beautiful weather in Lincoln, sometimes Mother Nature has other plans. When the thermometer starts to climb, or the weather outside is otherwise frightful, you'll find the White Mountains are jam-packed with tons of indoor family fun. Skip a day of Netflix and head out to explore the best of RiverWalk Resort and the surrounding area. You'll never realize that it's raining outside because you're having so much fun indoors.
Catch a Show
Not many small towns can boast they have an award-winning theater and playhouse in town. Operating since 1986, the North Country Center for the Arts at Jean's Playhouse is home to several professional, community, and educational theater companies. Well known, Broadway-style plays and musicals run each summer, while live music, comedy shows, films and special events are hosted throughout the year. Including a highly anticipated haunted experience in October.
When the days are too hot, cold or rainy for outside adventures, head to BarnZ Cinema just across the RiverWalk Resort parking lot to enjoy the latest Hollywood blockbuster in comfort. The small four-screen theater is the perfect place to escape on a day you don't want to be outside. With multiple showings a day, you'll find a movie and a time that works for you. Grab some popcorn and a soda and enjoy an afternoon at the movies.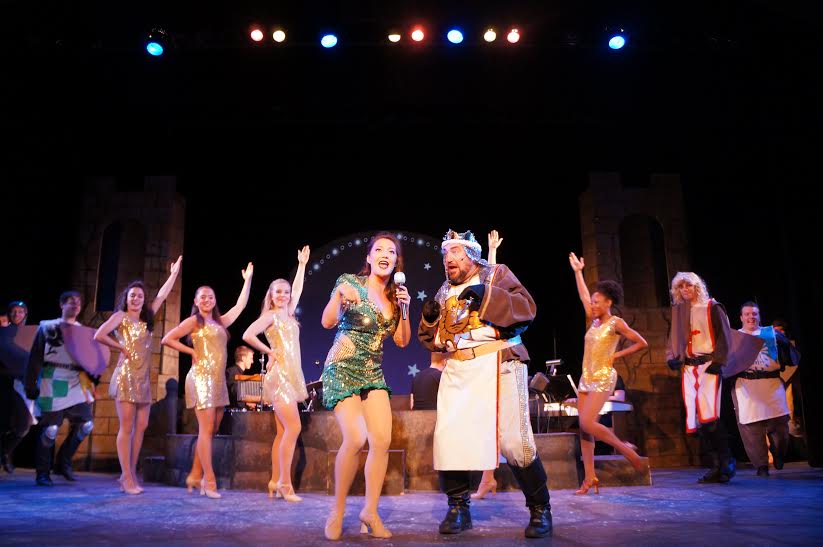 ENJOY A LOCAL WINE OR CRAFT BEER TASTING
The western White Mountains are quickly becoming a hotbed of craft breweries and wineries. Just down the hallway from La Vista, Seven Birches Winery creates classic European grape varietals with locally sourced fruits to create award-winning wine. Open daily, the wine tasting room offers the chance to try their wine. With a large variety of red and white wine and everything in between, you'll be sure to find something you like. On Saturdays, discover how Seven Birches makes their wine with the "Meet the Winemakers" Winery Tour.
Just across the River Walk Resort parking lot, you'll find One Love Brewery in the historic Henry Paper Mill. One Love Brewery is a family owned and operated German Lager house and Gastropub. With a focus on German-style beer, you'll find a delicious menu to match. Head down the street to Woodstock Inn & Brewery for more beer tasting. As one of the original craft breweries in New Hampshire, the Woodstock Inn has a long history and a long beer menu. With creative names, grab a pint and enjoy the live music.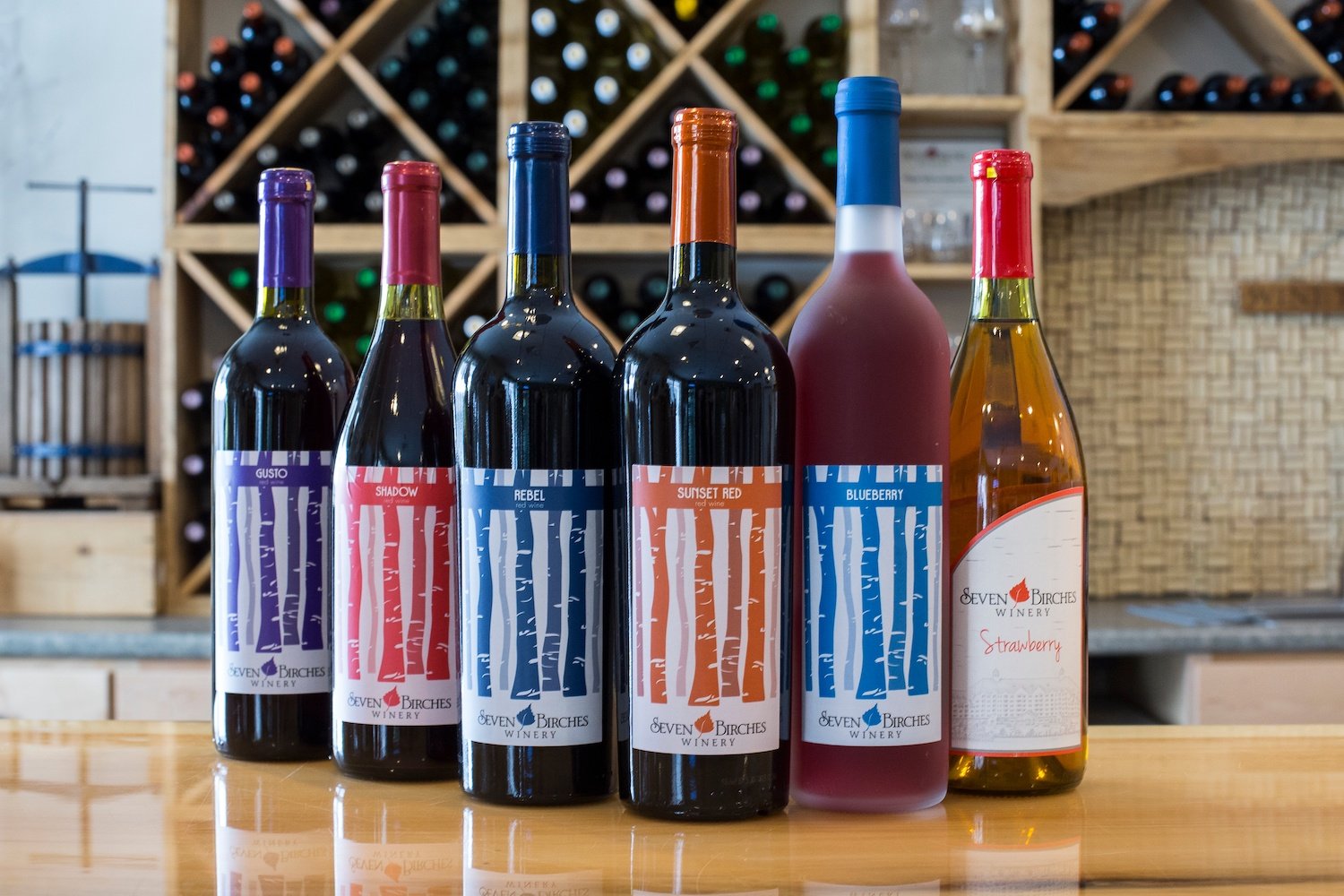 Don't let a little rain keep you from having an active adventure. Head over to North Country Climbing Center in Lisbon and practice your ninja climbing skills on the 6,000-feet climbing walls with a variety of routes for all ages and abilities. From low angle slabs to big overhangs and everything in between, climbers new and experienced will have a blast rock climbing. With an experienced staff, you can join an introduction lesson to learn all the ropes (literally!) or hire your own belayer for your family while you climb to new heights.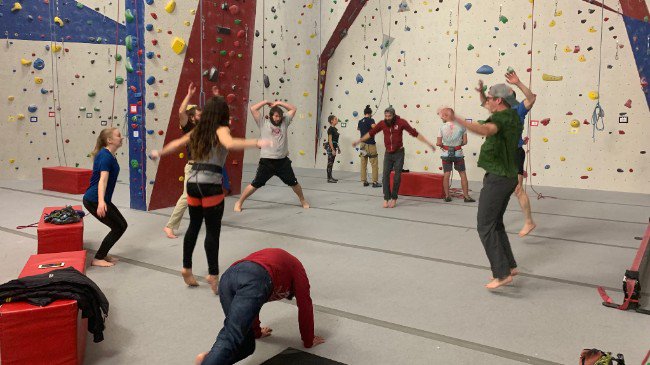 Splash into the Indoor Pool
While the RiverWalk Resort's lagoon pool is the real showstopper (yes, it really does tun into a skating rink in the winter) it surrounds our heated indoor/outdoor pool for your swimming pleasure. Step into the pool from inside the resort, sneak through the faux wall, and enjoy the views from the outside. Even if it's gray and rainy or snowing outside, it doesn't matter because you're wet already! You can always warm up in the indoor hot tub after a few laps in the pool.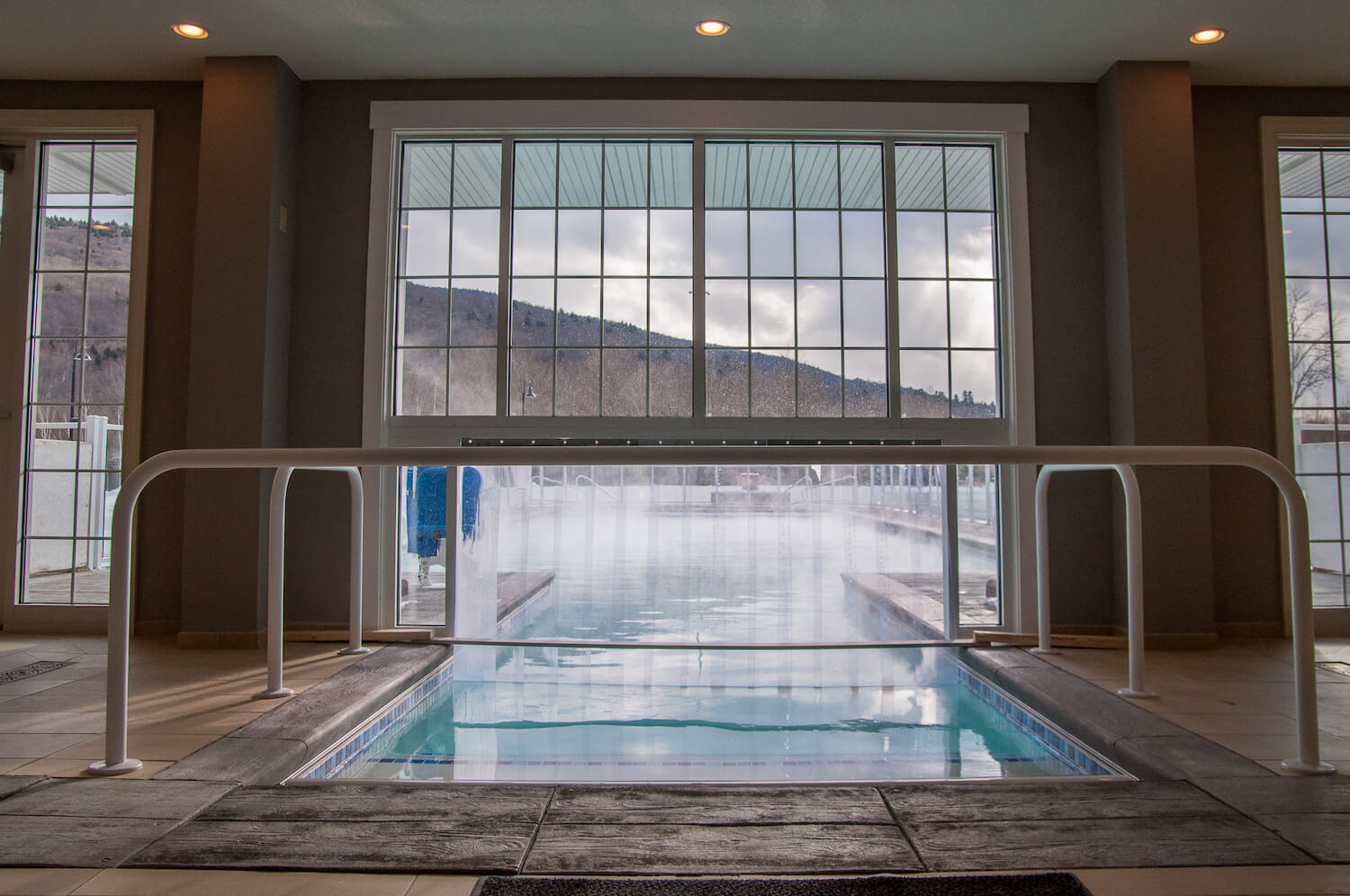 There are many things that make the RiverWak Resort unique, including our in-house arcade room for the whole family. Our younger guests often exclaim it's their favorite part of the resort and we couldn't agree more! With a variety of games like foosball, pool, air hockey, and arcade games, the whole family will have a blast in the game room. If you have older kids, you can always give them the quarters and head to Seven Birches and enjoy a quiet hour sipping a glass of award-winning New Hampshire wine.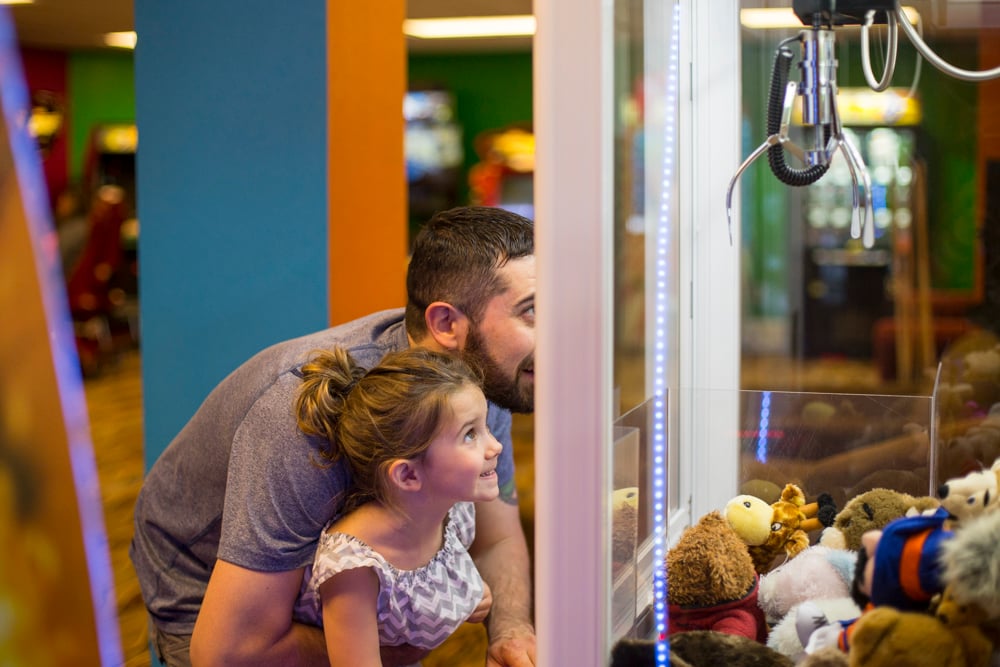 Yoga & Fitness Classes
Lincoln is the perfect place to break a sweat and get your heart rate up even on a rainy day. The state-of-the-art fitness room in the RiverWalk Resort has all the bells and whistles you need to stick to your training plan on vacation. From battle ropes to kettlebells to treadmills with a view of the Pemigewasset River, breaking a sweat on vacation as never been so fun!
If you're not a gym rat, Live a Little Fitness offers an abundance of fun yoga and fitness classes for both adults and kids. Located just down the street from the RiverWalk Resort, you can enjoy an array of yoga, barre, strength training, and Pilates classes. Open on select evenings, the Beam Play Zone is a perfect place for young kids to jump, run, and immerse themselves in fun interactive games that will leave them ready for a nap.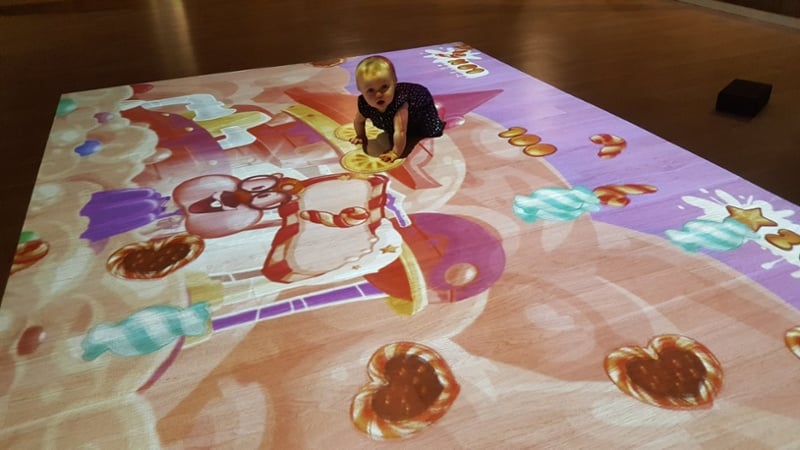 Spend a Day at the Spa
Head to the spa to soothe your sore muscles. Nestled in the main lobby of the RiverWalk Resort, the Solstice North Day Spa is the premier day spa for all your pampering needs from head to toe. With a menu of luxurious treatments for every part of your body, this full-service spa is staffed with friendly experts just waiting to rub your tired feet or curl your hair for your New Year's Eve party. The best part – you never have to leave the River Walk to enjoy your pampering!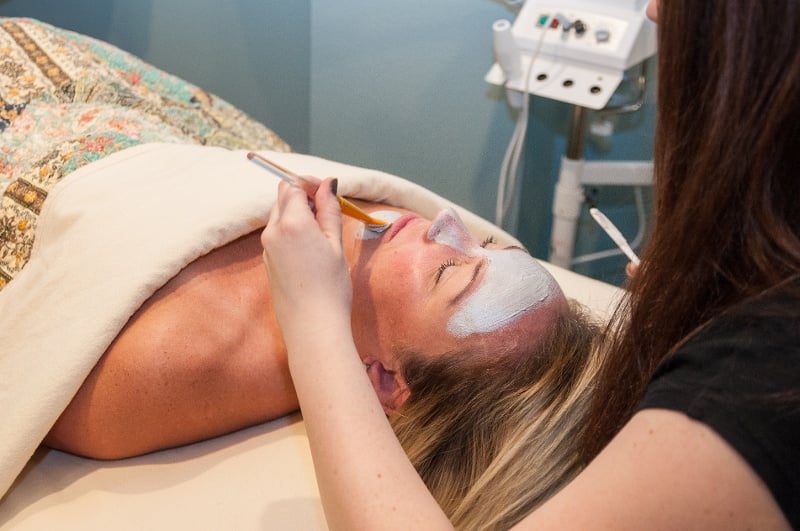 Shop till you Drop
Sometimes all you need is a little retail therapy. After checking out all the shops on Lincoln's Main Street, hop in your car and drive the Kancamagus Highway over to New Hampshire's shopping mecca - North Conway. Settlers Green and Settlers Crossing is home to over 75 of your favorite stores, like L.L. Bean, J. Crew, Nike, and more. It's the perfect day to do all your back-to-school shopping tax-free. If you're looking to stay closer to home, Littleton's award-winning Main Street is home to lots of cute boutiques and shops to discover.
Or, how about instead of buying your next gift, you make it? Fired on the Mountain is a local pottery studio with tons of "paint your own pottery" and other art classes open seven days a week. Fun for all ages, you can tap into your creative side and bring home a beautiful masterpiece to remember your vacation for years to come.