December 7th: Rink At RiverWalk Opening Celebration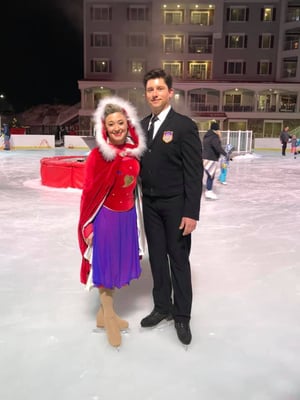 Please join us at 7pm to kick off the 2019/2020 skating season in true RiverWalk style to include performances from our very own Princess Lafayette & Prince Henry as well as a few other guest skating professionals from the Greater Boston area. All are welcome to skate after the show at no charge.
---
December 14th: Skate with the Bruins Alumni Fundraiser for New England Disabled Sports at Loon Mountain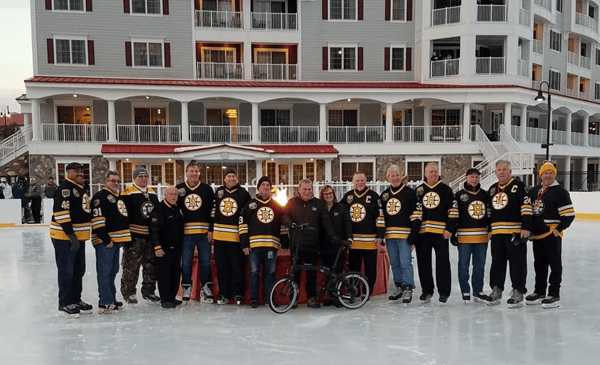 Join us for a holiday adventure, an evening with the Boston Bruins Alumni Team. Skating, cocktails, silent auction, appetizers, photo opportunities and more. Join some of the Bruins Alumni Roster (subject to change without notice): Terry O'Reilly, Rick Middleton, Bruce Crowder, Dave Shaw, Bob Cormier, Frank Simonetti, Alex Bezanson, John Carter, Terry Virtue, Joe Mullen, Ken Hodge, Frank Walker, Jeff Dumart, Graeme Townshend, Jean Yves Roy, Ken Wonoski & more!

All proceeds from the event will be donated to NE Disabled Sports at Loon Mountain. An incredible roster of more than ten members of the Boston Bruins Alumni Team will travel to Lincoln, NH and spend the evening with us at the RiverWalk.

Join the Bruins Alumni on the ice at The Rink at Riverwalk Resort for a 30 minute skating session. All ages are welcome. These thirty-minute VIP skating sessions will take place from 3:00pm to 5:00pm at The Rink at RiverWalk and are by reservation only, tickets are limited.

Join us from 7:00pm to 9:00pm for the reception, refreshments, cash bar, photo ops, silent auction and live auction - all to benefit New England Disabled Sports. This event is 21 and over, please.

The event is open to the public. You do not need to be a guest staying at RiverWalk to enjoy this event.
---
December 21st: Cookies & Cocoa & Last Minute Wishes With Santa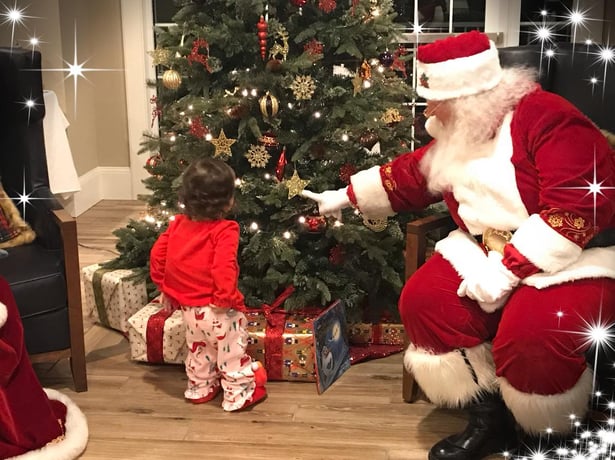 Share your wishes and enjoy an evening with Santa Clause. He wants to hear all of the good things you've been doing this year. Enjoy the fun, hot chocolate, games and treats and don't forget to bring your letter to place in the North Pole Letter Box.
---
January 25th: Rink at RiverWalk National Skating Month Celebration
Mark the date in your calendars for our National Skating Month Celebration at the Rink at RiverWalk. Performance starts at 7pm. More information to come.
---
February 22nd: Royalty on Ice - Prince Henry & Princess Lafayette Return to the Rink at RiverWalk
Mark the date in your calendars for this 7pm skating show. More information to come.
---