SUMMER ACTIVITIES IN THE WHITE MOUNTAINS
Escape to the White Mountains this summer for fresh mountain air, blue skies, and incredible outdoor activities. Hike, camp, swim, bike, fish. You can't beat summer in New Hampshire!
Looking for the perfect Summer Escape?
Getting tired of the dense summer heat and humidity in the concrete jungle? The fresh cool mountain breeze will be enough to cool you off this summer. Take a dip in the refreshing crystal-clear waterfalls, swimming holes, and lakes of the White Mountains. Go on a family hiking trip on the hundreds of miles of trails or just enjoy Lincoln's quaint downtown.
Live music, waterparks, ziplining, cave exploration, and mountain biking are just a few of the best things to do in the White Mountains this summer.
As much as we all love a perfect bluebird summer day, sometimes Mother Nature has a different plan for us. Have no fear! You can still have tons of fun indoors in the White Mountains.
Indoor Activities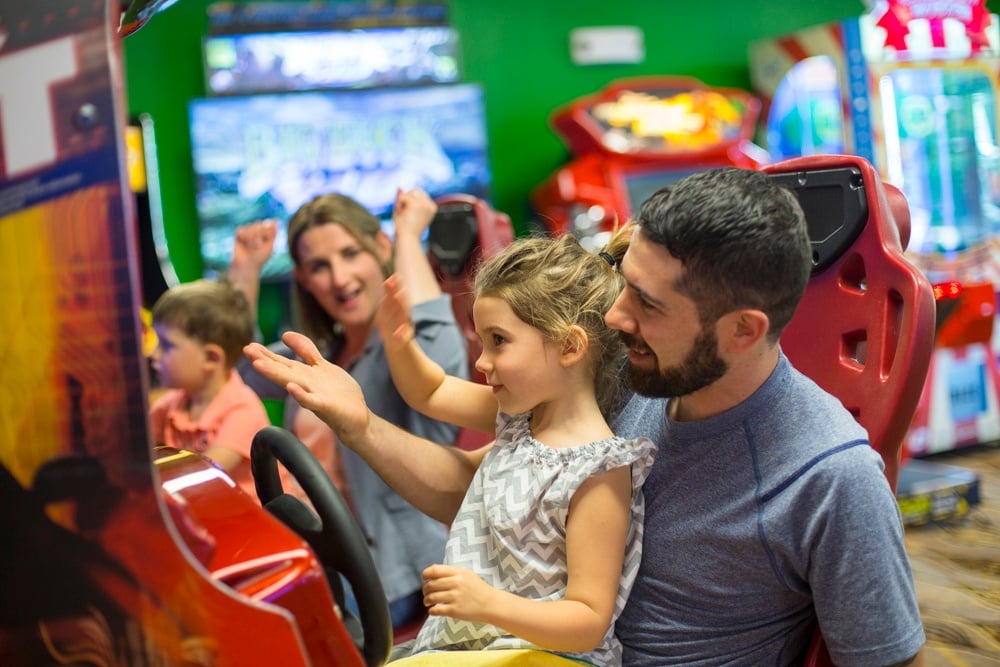 Blue skies, sunshine and mountain views can only mean one thing.... ADVENTURE. Get outside and embrace the warmth and thrill of the season.
Outdoor Adventures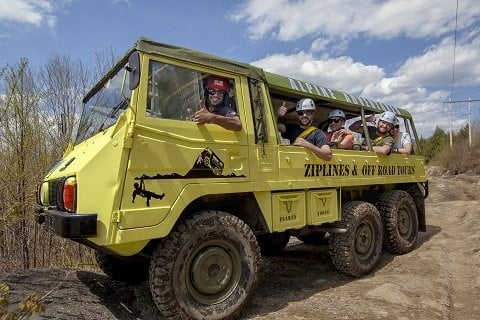 From the world famous Highland Games to 80's day at Loon Mountain, there's always something going on in the Lincoln / Woodstock area. Check out the Chamber of Commerce's event calendar to stay up to date.
Event calendar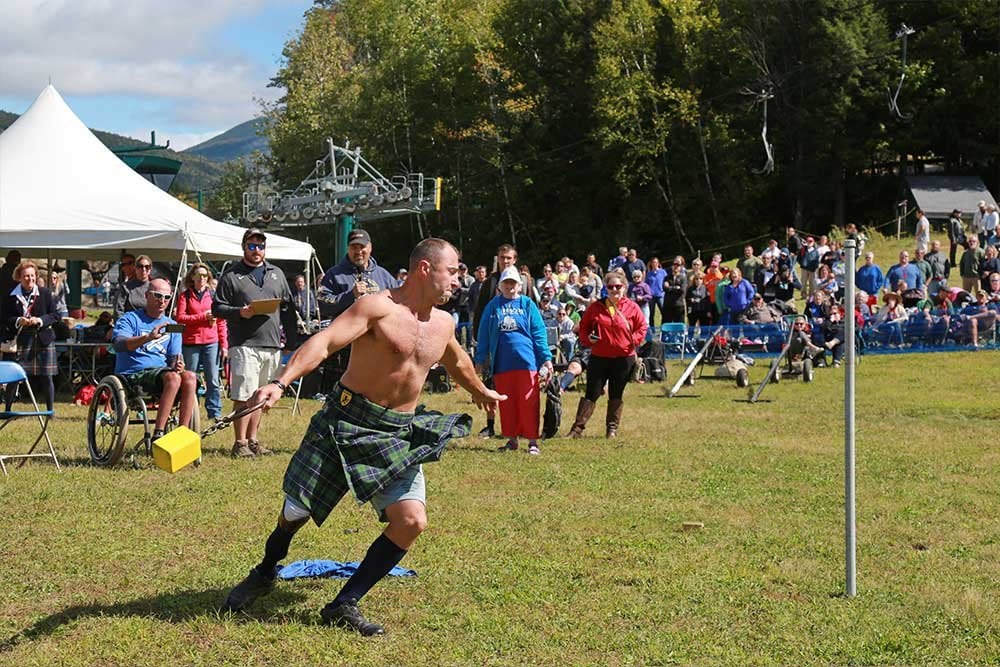 Looking for more info? We've got you covered
Tons of seasonal specific resources below, including itineraries, top 10 lists, recomendations from local experts, and guides to help you create the ultimate White Mountain summer vacation!